About
The Mansion and unique landscape park with the first lookout tower in Central Europe.
The first record of Krásný Dvůr dates back to 1295, which mentions Vilém of Krásný Dvůr.
In the middle of the 16th century, the owners had the fortress that stood in the place of the mansion rebuilt in the form of a Renaissance villa.
In 1649, the estate of Krásný Dvůr was purchased by the Černín family, in whose possession it remained until 1945.
The mansion was rebuilt in the years of 1720–1724. The project was created by Prague architect František Maxmilián Kaňka.
At the end of the 18th century Jan Rudolf Černín founded near the mansion a unique landscape park. The park covers the area of 100 ha and houses a lot of small buildings, e.g. Neo-Gothic Temple, Lusthaus, Gloriette or Pan's Temple.
The Černín family of Chudenice occasionally inhabited Krásný Dvůr mansion until the Second World War. During the occupation, the mansion was used by Nazi authorities.
In 1945 the mansion was confiscated, since 1950's it has been open to public.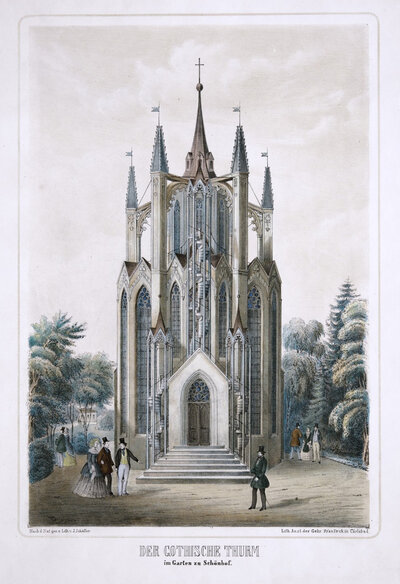 Quick contact
Are you lost? Don't worry, give us a call and we will help you.